In today time polluted air damage, the skin cells which is the 1st reason of Hair fall. Polluted air directly contacts the hair scalps and kill the active tissues of hair roots and then hair related problems is started. Most of the people are very upset with there fallen hairs and try so many chemical products but not successful.
Therefore, here we are going to discuss some home remedies which will help you to reduce your hair fall and thicken your hair. Let's see.
Natural remedies are best for hair problems, it has no side effects and results are long-lasting. So, if you are also suffering from the problem of hair fall then you are in the right place and I am sure these given remedies will satisfy you.  
Egg Mask
Egg mask is a natural home remedy and used by all over the world for quick and natural hair growth. The high level of protein helps in the formation of new hair. And the egg is rich in protein. So, it is very helpful in hair fall. It also contains sulfur, zinc, iron, selenium, phosphorus, and iodine.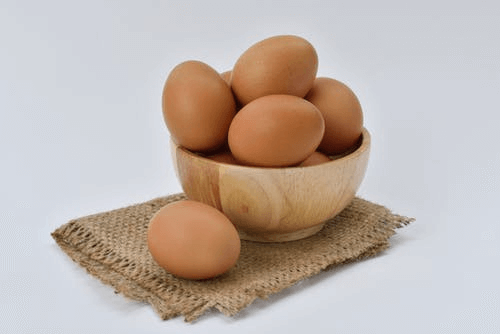 Steps to make an egg mask
Take one egg white in a bowl

Add one teaspoon of olive oil

Honey

Make a paste of it

Apply it on your hair and scalp

Leave for 20 minutes

Rinse with cool water and shampoo
Green Tea
Generally, you throw the used tea bags in the dustbin as useless garbage but now you can use those used tea bags. Green tea is super rich in antioxidants and it helps you to boost hair growth.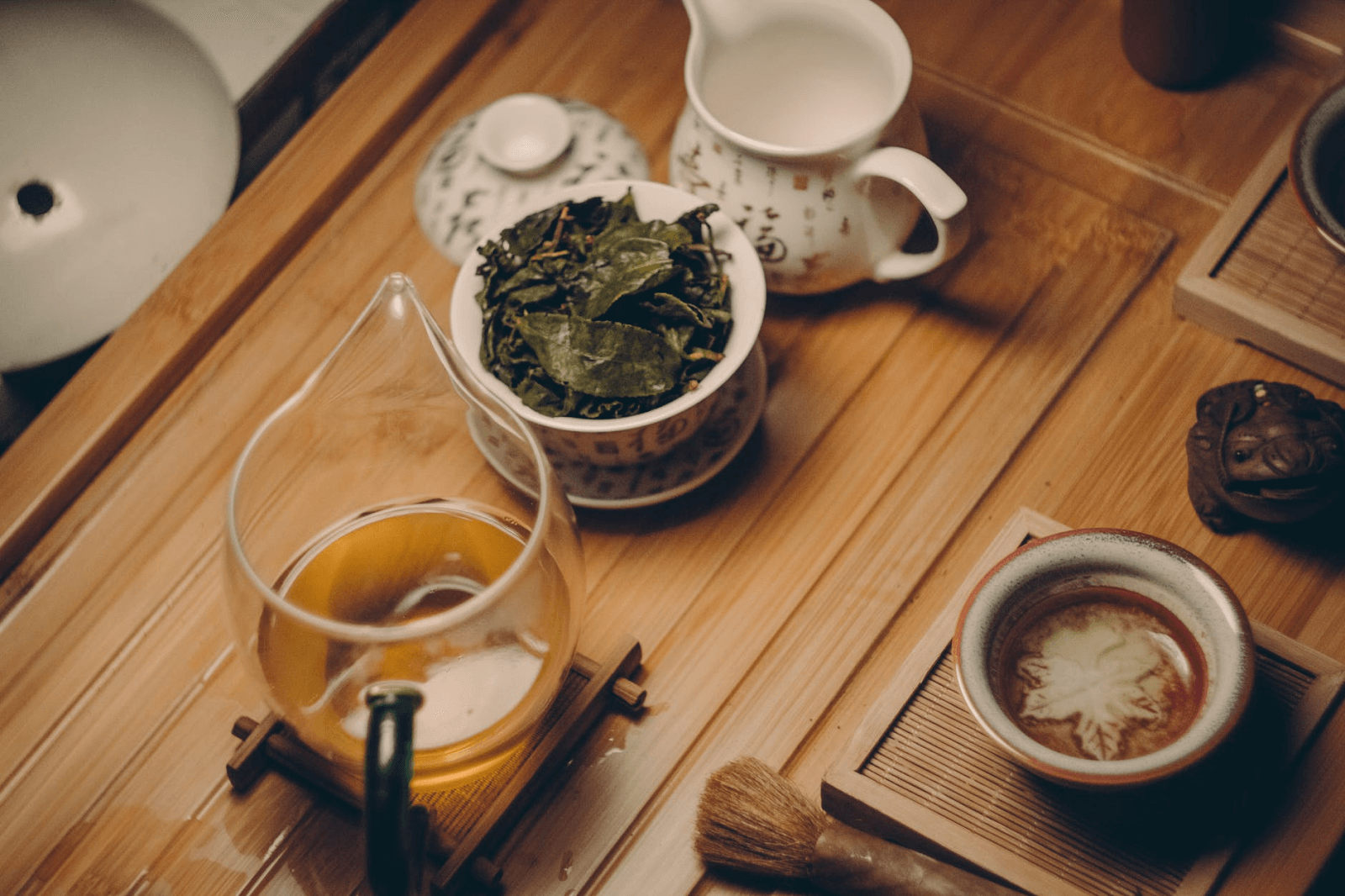 Steps to use green tea  
Take a used green tea bag

Cut it and find the green tea

Apply warm green tea over your scalp

Leave it for an hour

Wash it with cool water.
Fenugreek
This one is a very old remedy for hair fall problems. It is rich in proteins and nicotinic acid.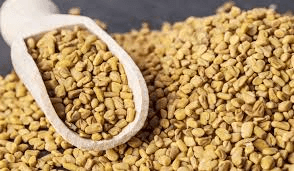 Steps to use fenugreek
Take one tablespoon of fenugreek

Add water

Grind till a smooth paste is formed

Add coconut oil

Apply this paste on your scalp and hair

Leave for half an hour

Wash with mild shampoo
Onion Juice for hair growth
This is a very old remedy. Onion is rich in sulfur which boosts collagen production in the tissues and helps in the growth of hair.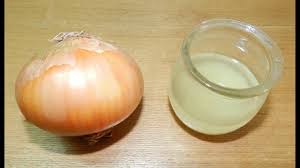 Steps to use onion juice
Take a medium size onion

Cut in slices

Squeeze out its juice (by the grating)

Apply it on your scalp

Leave for 10 to 15 minutes.

Wash with shampoo
Apple Cider Vinegar
The apple cider vinegar helps to cleanse the scalp and maintain the ph level of the hair so it is very beneficial in hair growth.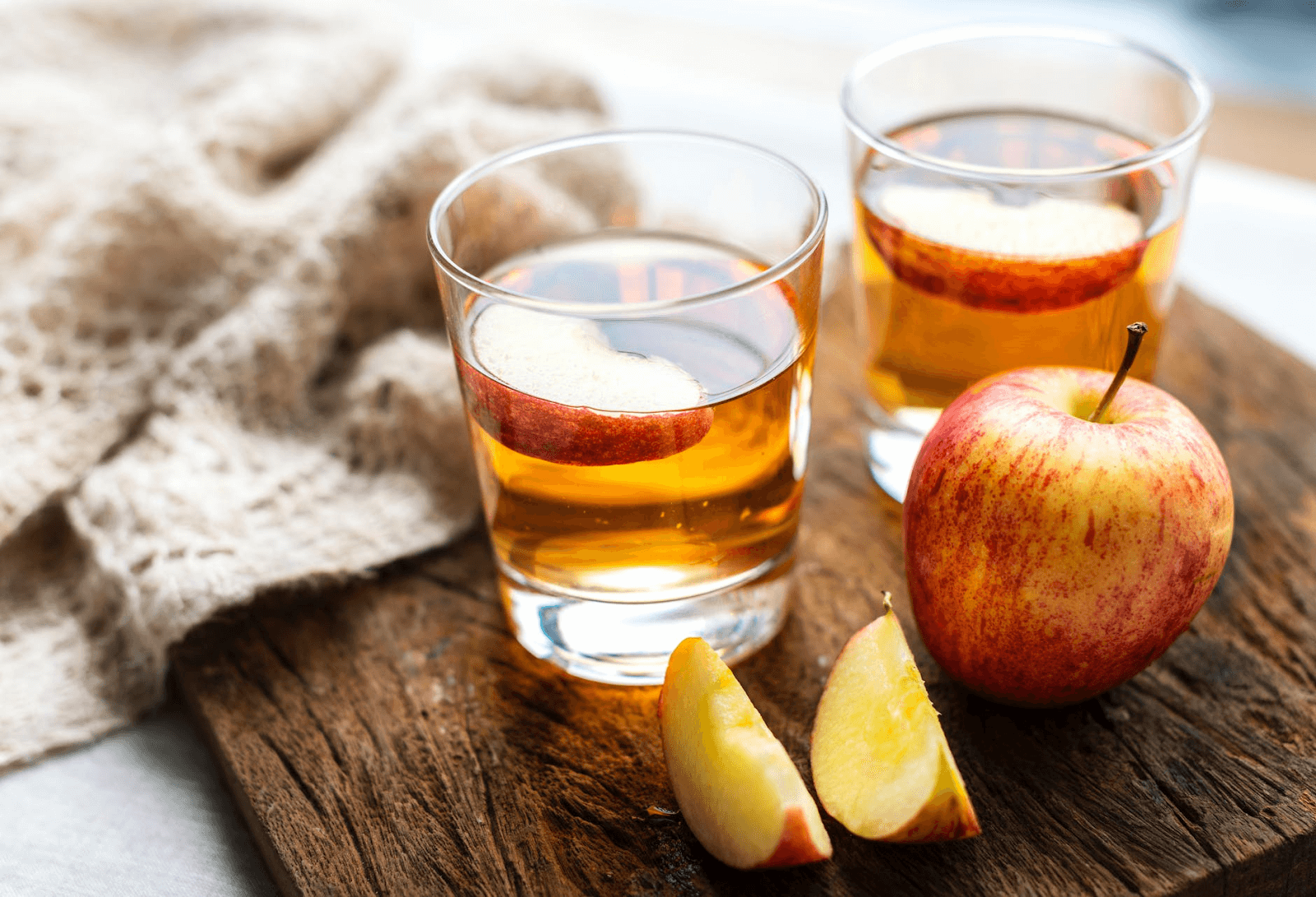 Steps to use
Make a dilute solution by mixing water

Firstly take 15 ml of apple cider vinegar

Add a cup of warm water  

Apply this solution
This solution should be used as a final rinse after the washing your hair
Coconut Milk
Coconut milk is an effective remedy for natural hair growth. It contains iron, potassium, and essential fats.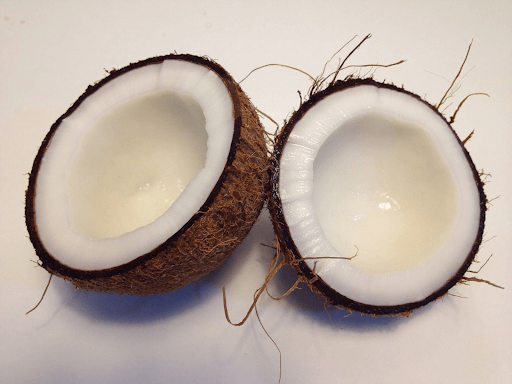 S
teps to use
Take coconut milk from fresh coconut.

Add a half squeeze of lemon

4 drop of essential lavender oil

Mix it well

Apply it on your scalp

Leave for 4-5 hours

Wash it off
Yogurt For Hair Growth
It is one of the best home remedies there are so many acids present that can exfoliate your scalp. Balance the pH of the scalp. And also nourishes the scalp and hair.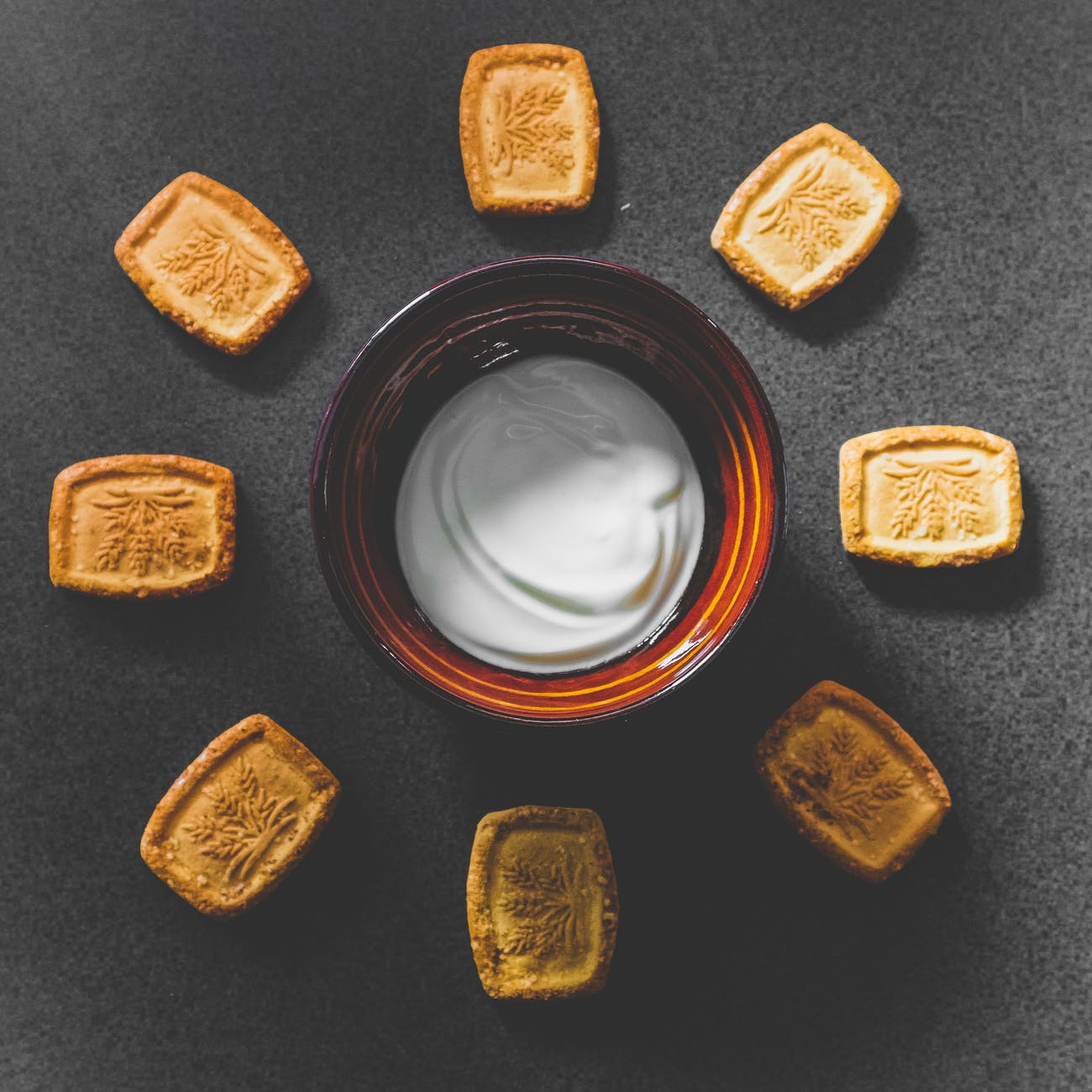 Steps to use Yogurt
Take one cup of plain yogurt

Add one tablespoon honey

1 lemon

Mix ingredient and make a past

Through a brush apply yogurt on your scalp

Leave for 30 minute

Rinse through cold water
Potatoes
Potatoes are rich in potassium, vitamin c, and iron, which are helping to maintain hair health.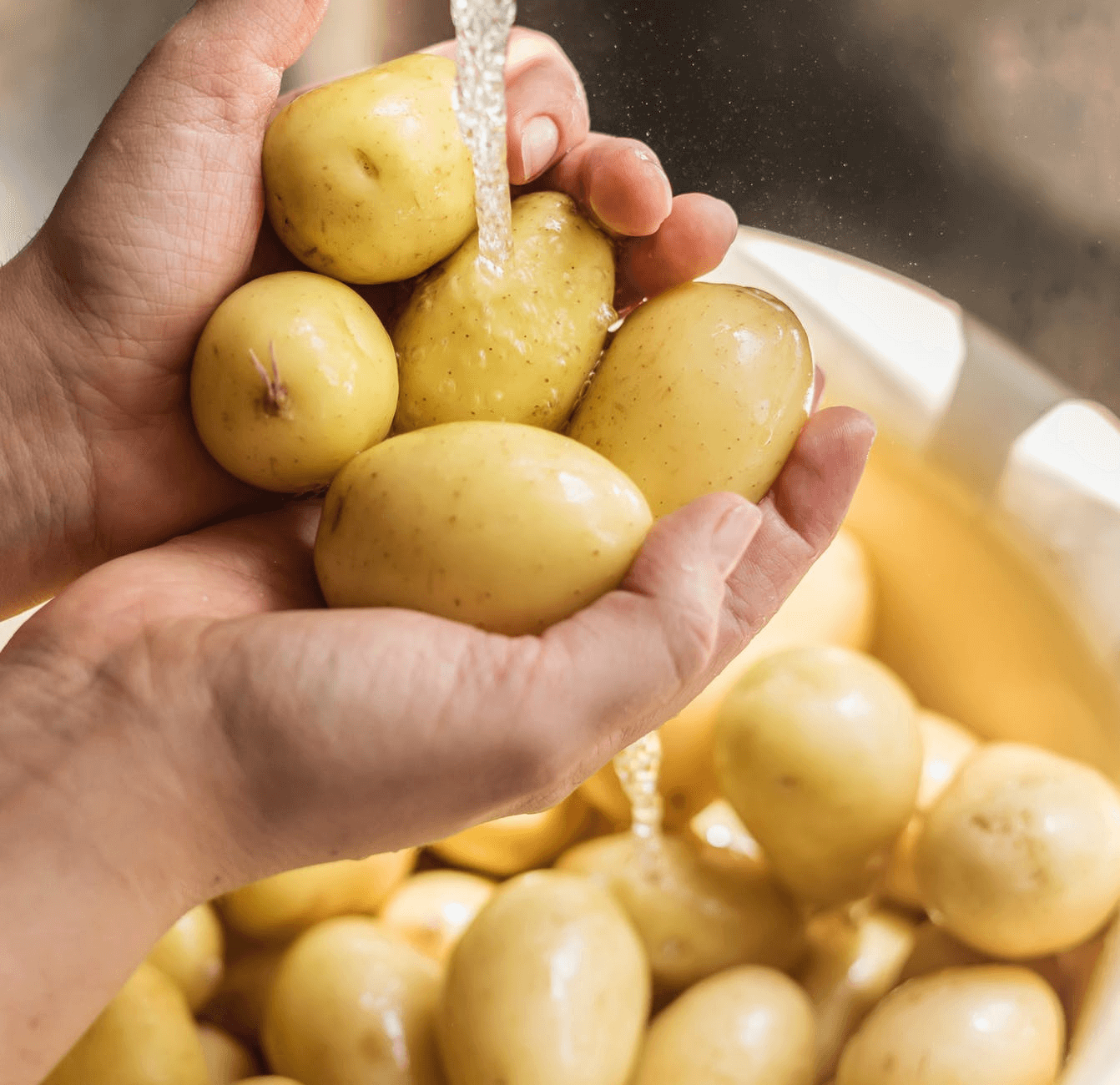 Steps to use Potatoes
.
Cut potato in pieces

Make the puree

Strain the puree

Add honey and water

Mix well

Apply the mixture to your scalp and hair

Leave for 30 min.

Wash with mild shampoo
Causes of hair fall
It is believed by ayurvedic experts that mostly 50% of Indian women have the problem of hair fall. This is because of the use of chemically-manufactured products. Les has a look causes of the hair fall.
Hormonal imbalance

Hereditary causes

Stress

Dust and pollution

Protein deficiency

Anemia
Let's see a brief about all these causes
Hormonal imbalance
In any stage of there, life women are facing the problem of hormonal imbalance like due to menopause, pregnancy, and malfunctioning of thyroid glands which are responsible for causing hair fall.
Hereditary causes
Sometimes genetic reasons are also involved in hair fall and this is called androgenetic alopecia. Most time it is the common cause of hair fall. It is the possibility to suffer from hair fall problem if any both of your parents have the same problem.
Stress
In present days stress is a more common problem which is faced by approx everyone.  According to the study, it can be said that the high level of stress is responsible for causing hair fall.
Dust and pollution
These are also playing a very big roll in hair fall. Dust damage the tissues of the scarp which lead the dryness and dandruff because of that start hair fall.
Protein deficiency
Our hair is made up of keratin which is a protein. Lake of keratin in your daily intake can weaken your hair. In result, your hair becomes dry and break easily and causes hair fall. Sometime it may be thyroid related issue, so consult your doctor.
Anemia
It is a very common problem for women. Anemia occurs because of the lake of the iron in our body. It causes because of the lake of red blood cells in the blood. These cells help to transport oxygen in your body. Anemia is a major cause of hair loss.
In some other causes aging, deficiency of vitamin B6 and folic acid are included.
Wrapping Up
Hair fall may be a very serious problem. You can get rid of it with the help of simple home remedies. That is discussed above follow these tips and make your hair happy and healthy. And don't worry about hair fall again!
Hope this article will help and satisfied you. If yes, please don't forget to leave a comment in below.